Security
Subscribe to posts
Security Without TLS
I know what you're thinking, that I'm another one of those people out there that think they can roll their own protocols better than the contributors of SSL/TLS. I'm here to tell you that I am not! I've recently stumbled upon a really nice framework that allows to you safely define your own protocol that is still supported by the best practices used in Diffie-Hellman cryptography. The name of the framework is called "
The Noise Protocol
".
Multi-Factor Authentication from Duo
There's no easier way to use multi-factor authentication. Designed for the modern workforce and backed by a zero trust philosophy, Duo is Cisco's user-friendly, scalable access security platform that keeps your business ahead of ever-changing security threats.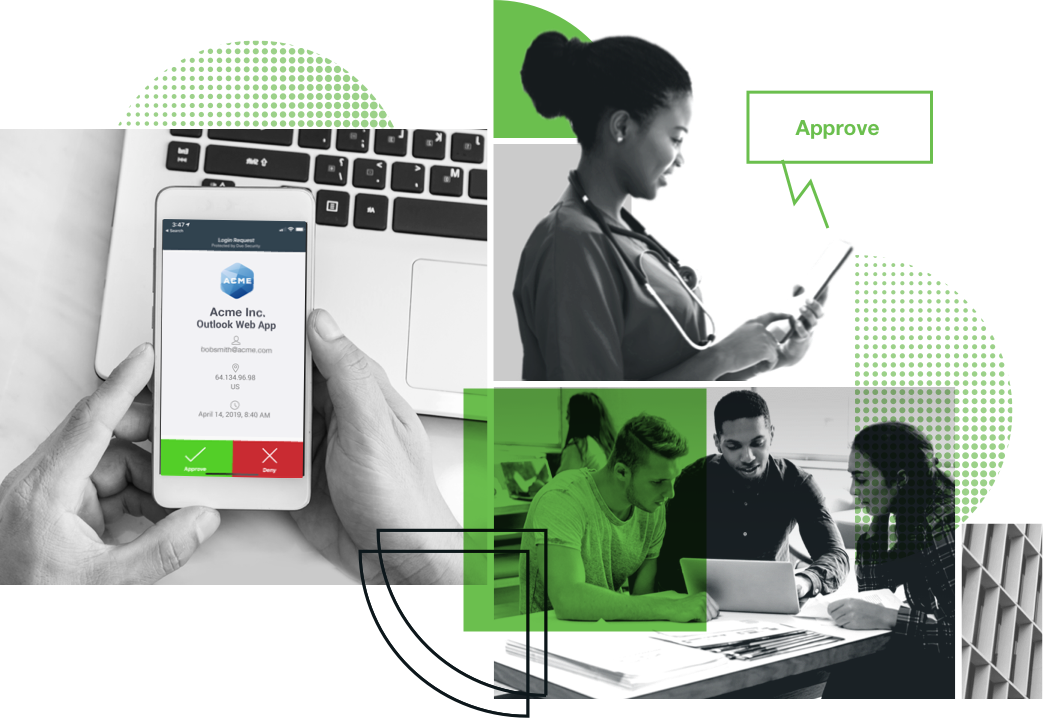 Verify identity in seconds.
Protect any application on any device.
Easily deploy Duo in any environment.
IBM kit wants to keep your data encrypted while in use
IBM's new technology is only compatible with Apple devices, but Android and Linux support is on the way.
(Image credit: Image Credit: Sergey Nivens / Shutterstock)
IBM is moving forward with its homomorphic encryption (FHE) solution, providing encryption for in-use and shared data for Apple's computing platforms. It recently released a toolkit on GitHub, allowing Apple devices (iOS and macOS) to implement its newest technology.
Homomorphic encryption allows users to share data with third parties (e.g. public clouds), all the while keeping it encrypted. IBM sees many use cases for the technology, mostly in highly regulated industries that depend heavily on keeping data secure – healthcare and finance, for example.
Announcing the news in a company blog post, Senior Research Scientist Flavio Bergamaschi wrote: "FHE is particularly suited to industries which are regulated and make use of private, confidential and 'crown jewel' data, such as finance and healthcare, since the technology can make it possible to share financial information or patient health records broadly while restricting access to all but the necessary data."
For the time being, the technology is limited to Apple's devices, although Android and Linux versions are in the works and expected "in a few weeks".
IBM was careful to note that the solutions shared on GitHub are "not perfect or final" and that early adopters may experience hiccups.
Securely store private files in your Google Drive
Did you know that 91% of successful data breaches started with a spear-phishing attack?
Find out what percentage of your employees are Phish-prone™ with your free phishing security test. Plus, see how you stack up against your peers with the new phishing Industry Benchmarks!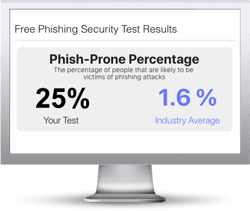 IT pros have realized that simulated phishing tests are urgently needed as an additional security layer. Today, phishing your own users is just as important as having antivirus and a firewall. It is a fun and an effective cybersecurity best practice to patch your last line of defense: USERS
Why? If you don't do it yourself, the bad guys will. 
At Monzo, the Security Team's highest priority is to keep your money and data safe. And to achieve this, we're always adding and refining security controls across our banking platform.
Late last year, we wrapped up a major networking project which let us control internal traffic in our platform. This gave us a lot of confidence that malicious code or an intruder compromising an individual microservice wouldn't be able to hurt our customers.
Since then, we've been thinking about how we can add similar security to network traffic leaving our platform. A lot of attacks begin with a compromised platform component 'phoning home' — that is, communicating with a computer outside of Monzo that is controlled by the attacker. Once this communication is established, the attacker can control the compromised service and attempt to infiltrate deeper into our platform. We knew that if we could block that communication, we'd stand a better chance at stopping an attack in its tracks.
In a 
previous blog post
, I discussed how you can use AWS Systems Manager Session Manager to securely connect to your private instances in your virtual private cloud (VPC) without needing an intermediary bastion host, open ports, or a key pair assigned to the instances. In this post, I cover how you can improve the security of your existing bastion hosts by using Amazon Elastic Compute Cloud (Amazon EC2) Instance Connect. I also demonstrate how you can use an AWS Lambda function to automate your security group configuration to allow access from the published IP address range of the EC2 Instance Connect service. This is necessary if you want to connect to your instances using Instance Connect from the Amazon EC2 console.
Seriously, stop disabling SELinux.
Learn how to use it before you blindly shut it off.
Every time you run setenforce 0, you make Dan Walsh weep.
Dan is a nice guy and he certainly doesn't deserve that.
What is JSON Web Token?
JSON Web Token (JWT) is an open standard (RFC 7519) that defines a compact and self-contained way for securely transmitting information between parties as a JSON object. This information can be verified and trusted because it is digitally signed. JWTs can be signed using a secret (with the HMAC algorithm) or a public/private key pair using RSA.
Although JWTs can be encrypted to also provide secrecy between parties, we will focus on signed tokens. Signed tokens can verify the integrity of the claims contained within it, while encrypted tokens hide those claims from other parties. When tokens are signed using public/private key pairs, the signature also certifies that only the party holding the private key is the one that signed it.